Weblinks
Below are links to other websites which also have a related interest in the railways in the Derwent and Wye Valley area. Please note these links are to pages external to the DWVRT website.
The Rowsley Association
A group involving ex-Railwaymen and their families from the Rowsley area who still keep in touch with one another.
---

The heritage railway line currently running between Matlock and Rowsley South whos long term goal is to reopen the line all the way to Buxton.
---

In support of Peak Rail, the Association has members who provide numerous ways to help keep the heritage railway going.
---
LMS Carriage Association
Based at Rowsley and Wirksworth, the association restores and preserves a variety of LMS carriages.
---
Heritage Shunters Trust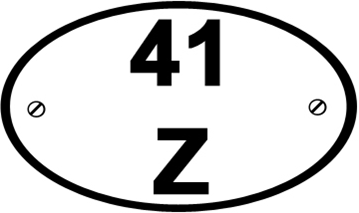 Also based at Rowsley, the trust maintain and restore heritage shunters.
---
A Class 50 restoration group, the RRRG are aiming to restore locomotives 50029 Renown and 50030 Repulse. Again, this group is also based at Rowlsey.
---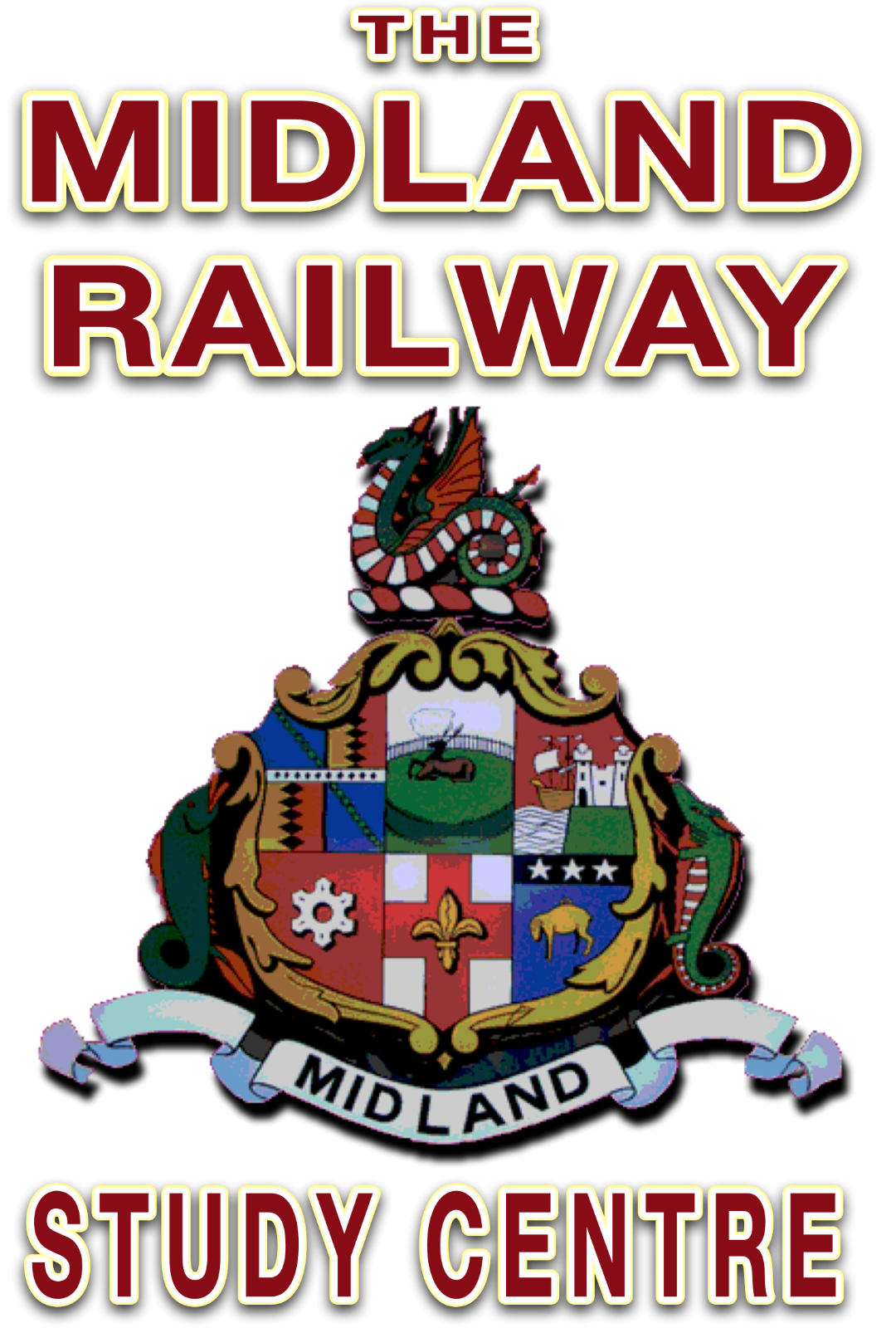 The largest publically accessible collection of primary research material relating to the Midland Railway, the company that originally opened the line.
---

A collection of historic items from the Midland Railway.
---

A collection of information and images related to railway stations in the UK which are no longer in use.
---
ERNEST RAYMOND MORTEN
TRIBUTE TO A GREAT RAILWAY PHOTOGRAPHER
SIMPLY THE BEST!

A number of images and information by railway photographer Ernest Raymod Morten, including parts of the line between Ambergate and Buxton.
---
The Derby Signalling Web Site
The history of mechanical railway signalling in the Derby area.